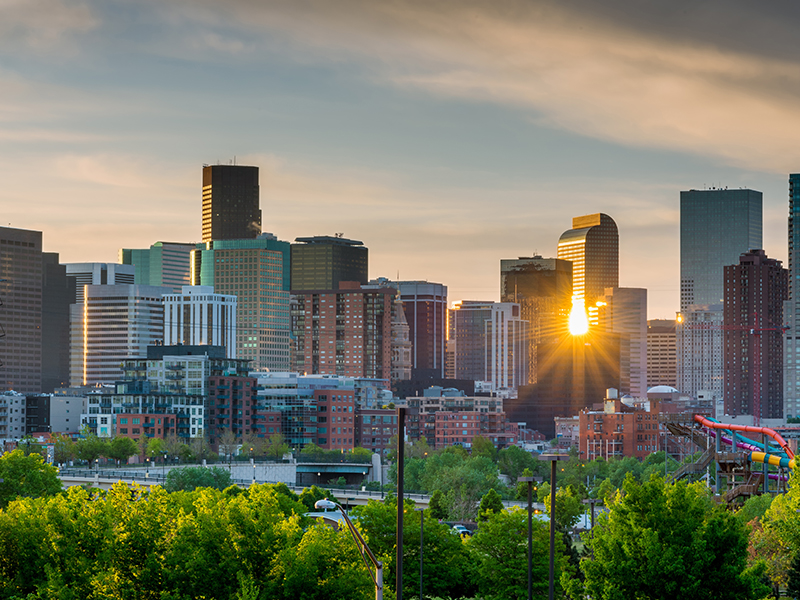 You rely on your HVAC system to provide comfortable air regardless of the conditions outside. This is what keeps your doors open during the oppressive heat of summer and bone-chilling winter cold. When the weather reaches its extreme points, your heating or cooling systems have to work overtime to maintain a comfortable temperature inside. This can result in your AC breaking down or heater refusing to work, simply due to excessive wear and tear. When the temperature is at a critical level, and you have no way to keep things comfortable indoors, you need help immediately.
When your HVAC system is suffering, Legacy Mechanical Inc. provides  HVAC 24 hour emergency service. You can reach out to our fully trained and experienced customer service representatives, who are available around the clock to support you. As soon as you contact us, our expert technicians will reach you within 2 hours making sure you receive help right away. You can also schedule an appointment according to your convenience, day or night. In addition to our flexible availability our HVAC emergency service cost is very reasonable.
In an emergency, you need an expert.
720-989-3446 is the only number you need for professional emergency HVAC services!
We Understand Your Needs
Just because the emergency situation needs to be repaired as soon as possible doesn't mean we will leave you with temporary solutions and a job half-done. Nothing is more frustrating than you pay for a service only to have it happen again a few months down the road. This isn't just poor customer service, but it's a terrible way of doing business. Customers trust us to keep their systems running properly and in order to truly repair something as critical as your commercial HVAC system, the root of the problem needs to be found and corrected immediately. This not only prevents the same issue from coming up in the future but it gives you peace of mind that the job was done right, the first time.
Same-Day Service, Guaranteed
Whenever you face an issue with your HVAC system, our HVAC 24-hour emergency service will be there that day to get you up and running as soon as possible. Our services are scaled by cost so your system is fixed right at a cost you can afford. The skilled, certified, and trusted professionals at LMI will deliver HVAC 24-hour emergency service for your home or business.
Affordable, easy, effective. Call LMI today and we will get your system back up and running in no time!