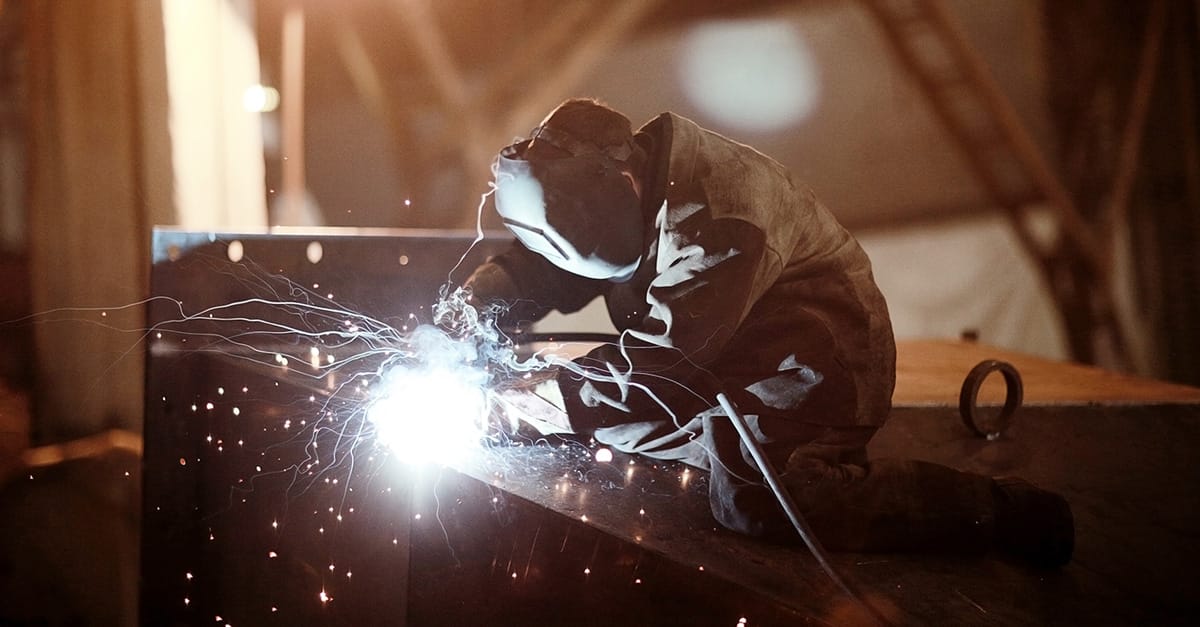 Sheet metal has thousands of different uses and applications. The techniques used to shape the metal into usable forms is essential for preserving the integrity of the materials and workmanship. Here are some techniques that Legacy uses when fabricating your custom sheet metal project.
Metal brake bending – This technique allows the sheet metal to bend to conform to specifications. The brake is a flat surface and a clamping bar holds the metal securely during the bend. Bends can be made at any practical angle up to 120 degrees. Stretched metal is a longstanding sheet metal fabrication technique used by all sheet metal fabricators.
Laser cutting – Laser cutting prevents the metal from being stretched the wrong size. Complicated shapes can be fabricated to exact specifications even in large batches. A laser cutting machine can make a perfectly smooth, stress-free cut in the metal leaving a clean edge or hole.
Resistance welding – Resistance welding – When two sheets of metal or components need joining, resistance welding can create the perfect seam. This technique is usually computer controlled but can be manually done in a pinch.
Gas tungsten welding – Also known as tungsten inert (TIG) welding, this technique is an arc-welding process that uses a non-consumable tungsten electrode to produce the weld. A filler metal is not normally used as electrical energy is conducted through an arc through ionized gas.
Expanding metal – This is an alternative way to provide open space or cut holes in sheet metal by taking sheets or coils of metal and run them through an expanding machine.
Regardless of the application, you can rest assured that when you trust your sheet metal project to Legacy Mechanical, it will be completed with the most possible care and attention to detail as required, from pre-project analysis to delivery. Call us today and find out how we can put our sheet metal fabrication expertise to use for you.