Our technology partners are also your allies in contracting and HVAC.

AutoFlame®
AutoFlame is a world leader in boiler monitoring and emissions reduction technology. Legacy Mechanical chose it as a technology partner for the reliability of its products and its commitment to technician training—two values we share.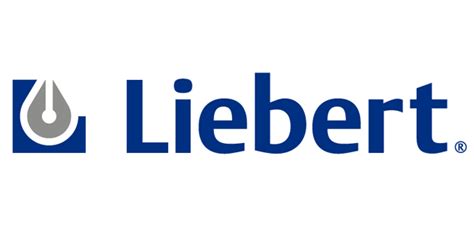 Liebert®
Liebert specializes in climate-controlled HVAC equipment. The technology partnership Legacy and Liebert have forged ensures our clients' valuable data records are secured in a safe and low-temperature environment.

Mitsubishi
With Mitsubishi as our technology partner, we empower our clients to enjoy autonomous control of their environments within any area of their building. Beyond ensuring comfort, Legacy Mechanical expertise and Mitsubishi technology helps owners minimize their use of energy.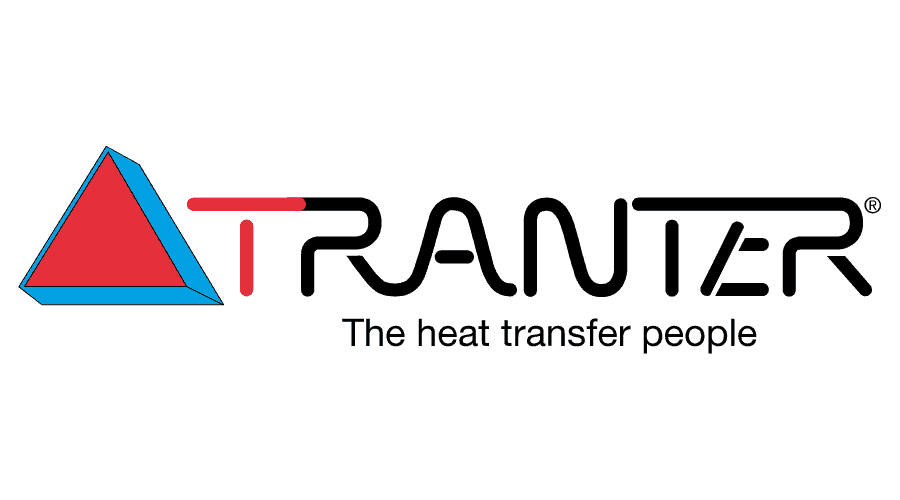 Tranter®
Tranter HVAC Plate Heat Exchangers provide Legacy clients a continuous comfort zone with exceptional heat transfer proficiency and consistency in "liquid-to-liquid" or "steam-to-liquid" applications. Legacy Mechanical prefers Tranter HVAC products because they are lightweight, cost effective and conserve floor space.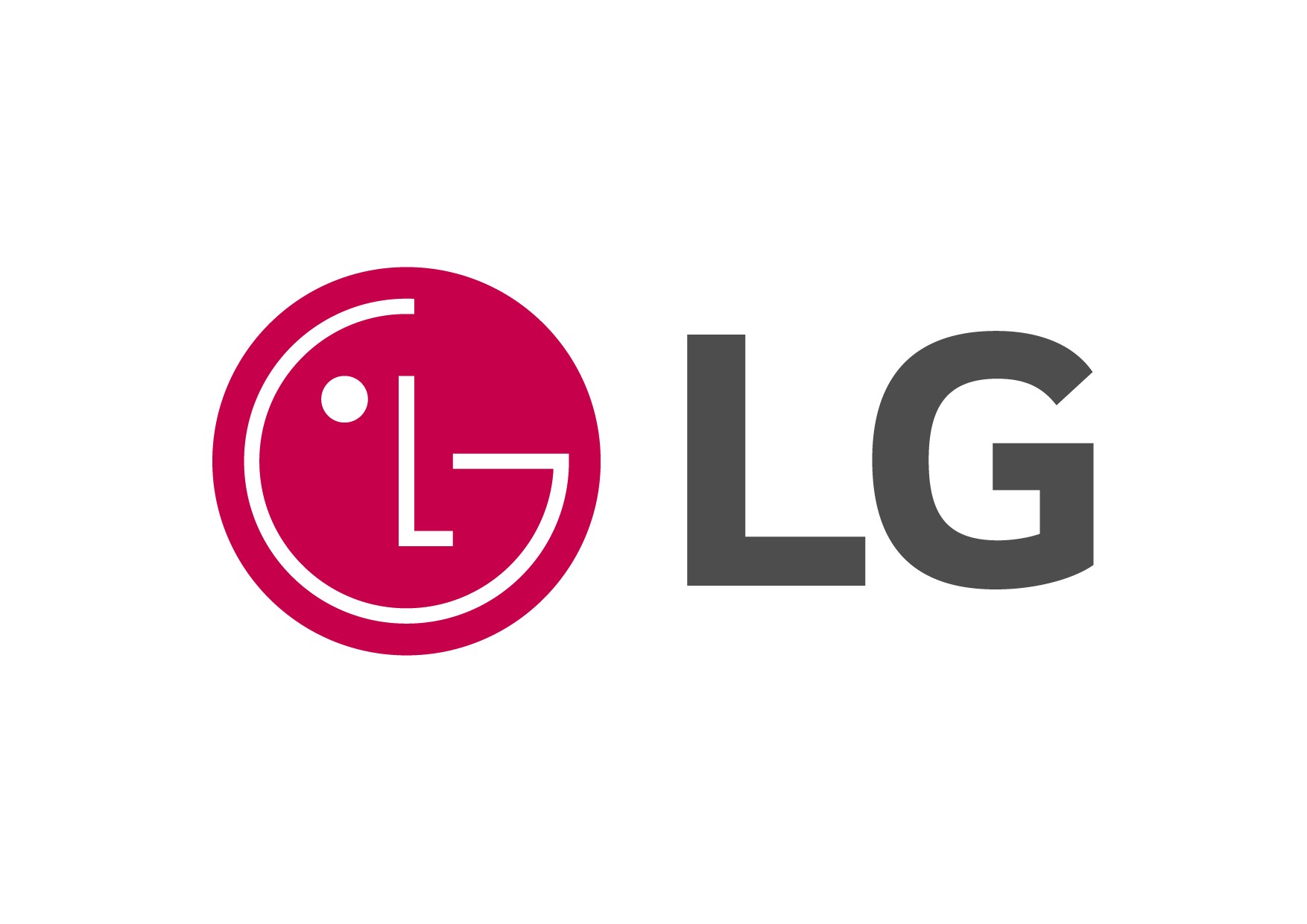 LG
LG is a leading manufacturer of air-conditioning systems globally. Legacy Mechanical relies on their complete sustainability and partnership in establishing management solutions.

LAARS®
LAARS Heating Systems is the leading boiler and water heater manufacturer for commercial heating. Legacy Mechanical trusts the brand and values their technological expertise.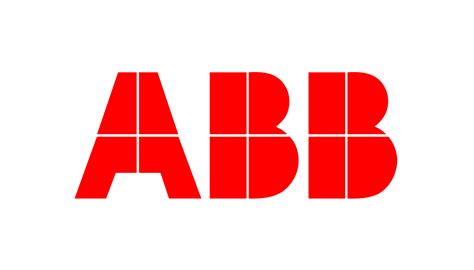 ABB Drives
Variable speed drives for HVAC by ABB Drives empower us to provide clients with consistent motor control with a simple structure that integrates flawlessly into building control systems.

Empower AI (formerly NCI™)
Legacy partners with Empower AI for the dedicated HVAC services and technological solutions our clients need to support value-driven expansion.
Legacy Mechanical is well recognized for its commitment and excellence in mechanical contracting, plumbing repairs, and HVAC services. We welcome the opportunity to show and tell you more.