UCHealth Cancer Center – Harmony Campus
UCHealth's Harmony Campus, one of Colorado's most technologically advanced oncology centers, recently added a third linear accelerator (LINAC) to its cancer-fighting arsenal. By delivering a highly focused beam of radiation precisely to the tumor site, the LINAC can destroy cancer cells while minimizing damage to the healthy surrounding tissues.
Be part of an HVAC team that values what you do.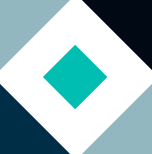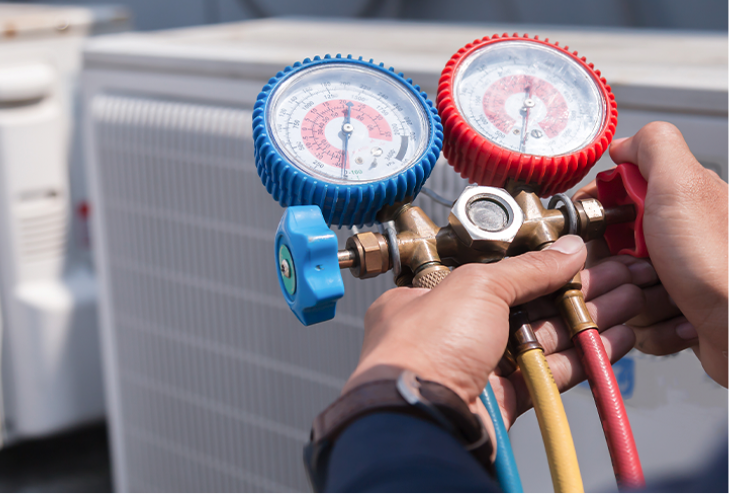 When the outside temperature begins to drop, commercial spaces start to turn up the heat inside. For buildings operating with combustion equipment, it's important to assess these appliances periodically to…
Three Core Values—Commitment, Quality and Integrity—have guided Legacy Mechanical, Inc. from the start.
Legacy Mechanical's expertise is a constant in our clients' most challenging construction equations. We welcome the opportunity to show and tell you more.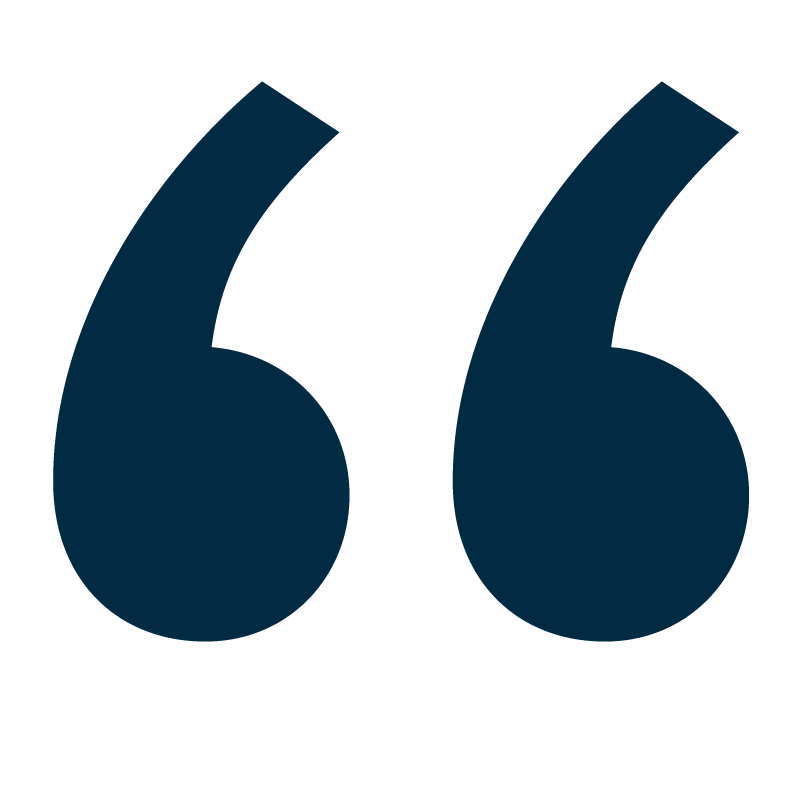 Many new Legacy Mechanical projects are for clients we've worked with for years. To us, that's reflects both our excellent outcomes and our core commitment: Never walk away without the customer being satisfied.